About Us
About Us
Welcome to First Choice Driver Training Inc. where you will receive responsible, in-depth training to ensure that you leave our institution a well-trained driver.
Our Instructors are Alberta Transportation Certified and our courses are Alberta Transportation Approved. We are experienced in providing you with the kind of exposure and training required to obtain your license.
You will find the right course for you and the kind of learning environment which promotes a defensive learning approach.
Our Instructors are unparalleled in providing a trainee with the kind of exposure and training required to obtain their license. Safe and responsible driving is the basic fundamental of our course.
Why First Choice Driver Training Inc.
Safety is our top priority
Our focus is your satisfaction
Our prices are competitive
Alberta Transportation Approved courses
Alberta Transportation Certified Instructors with over 15+years experience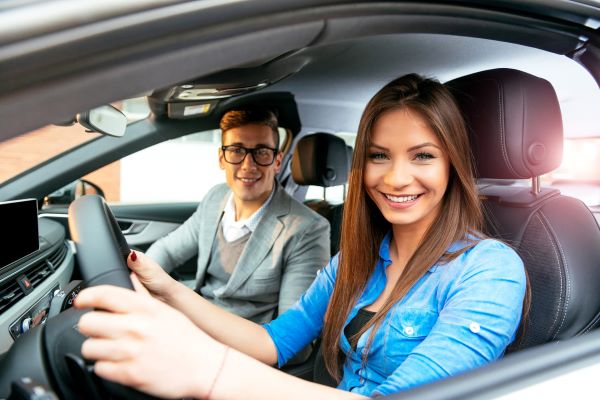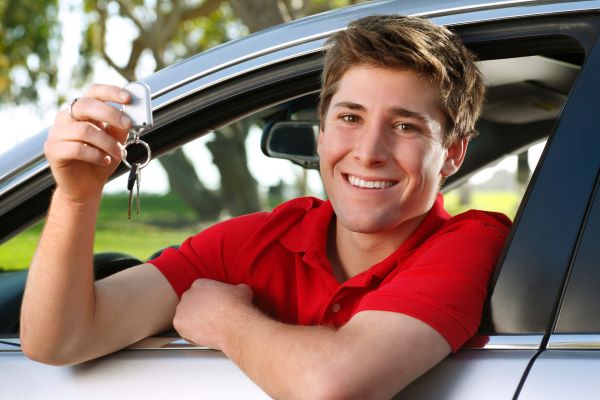 What you will get
Hours of operation are Mon - Sun: 8:00 AM - 9:00 PM
Packages with the lowest rates in the Peace Region
Brand new 2021 and 2022 vehicles for your lessons and road test
Under this program you will get 15 hours of classroom time (online classes also available) + 10 hrs of driving (minimum) + A CERTIFICATE FOR THE INSURANCE DISCOUNT
The in-classroom and on-road training will help you master: all the basic traffic rules and regulations, help you know your vehicle, parking maneuvers, teach you the dynamics and mechanics of driving, and train you to drive in adverse conditions
Pick-ups and drop-offs at no extra charge within city limits
What the course will cover
Highway Driving
Lane Driving
Uncontrolled Intersections
Reversing
Angle Parking
Uphill Parking
Downhill Parking
Parallel Parking
Perpendicular Parking
One-Way Driving
Railway Crossings
Merging
Roundabouts
2- and 3-Point Turns
Under Hood Diagnostics
Downtown Driving
School Zones
Playground Zones
Construction Zones
Additional Services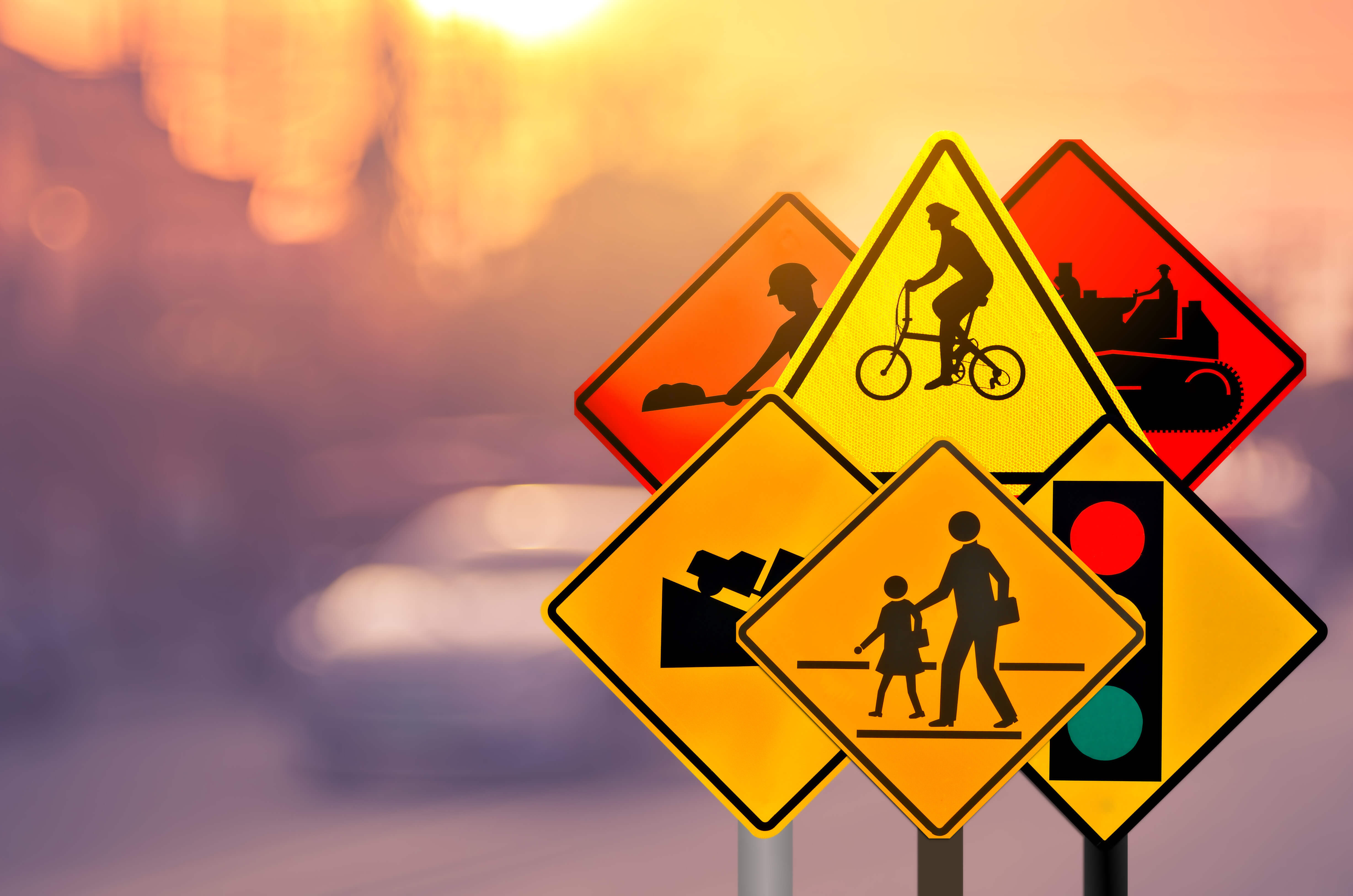 Our Team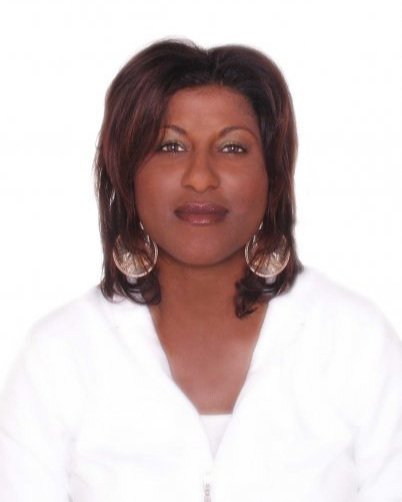 Sherien Cummings
Owner/Director, Certified Classroom Instructor/ Driving Instructor
Sherien will guide you in-vehicle and has a 99.9% pass rate for road tests.
Languages spoken: English.
Hello! My name is Sherien and I began my teaching journey 20 + years ago.
As an experienced driving instructor, I have always loved being out and about. I especially love being in the car with students who are keen to learn. My students always come first. I have a passion for teaching and I am always willing to go the extra mile to ensure my students feel comfortable.
As a friendly and outgoing person, I aim to put people at ease. I like to teach because I enjoy teaching everything.
Learning to drive is exciting!
I am a great instructor who offers a system for reporting progress, identifies and mitigates road hazards, maintains open dialogue with my students and I always remain flexible.
I enjoy working with all types of students. If someone is willing to learn, I am willing to help them. There is a great sense of independence that is achieved when a person earns the right to drive and starting off the right way, ensures we all stay safe.
I look forward to helping you become a safe and confident driver.
---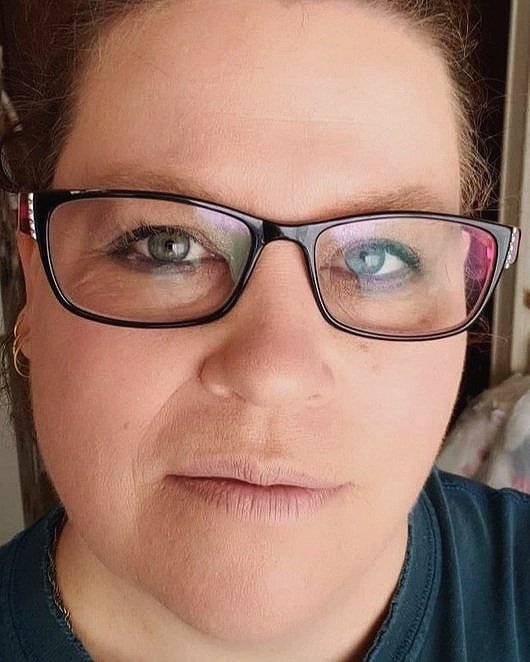 Jaime Paquette
Certified Classroom /Driving Instructor/ SDI
Jaime will teach in-classroom training and assist you in-vehicle too.
Languages spoken: English.
Hi, my name is Jaime. 14 Years ago I decided to turn my love of driving into a career.
I teach in-classroom training and in-vehicle too. My favorite part is teaching in the classroom where I get to work with all students. I enjoy making everyone comfortable by interacting with them. It is amazing to see how everyone does on their tests and it is an awesome feeling when they all pass!
My favorite skills to teach in-car is parallel parking, traffic circles/roundabouts and merging onto highways. It is a great feeling to help students gain confidence in their driving skills and to feel more comfortable behind the wheel.
I am a very calm and thorough instructor whilst teaching. I get an understanding of my students and help each and everyone individually for their specific needs to be met.
My patience in the car goes with me into the classroom.
I look forward to working with you all.
---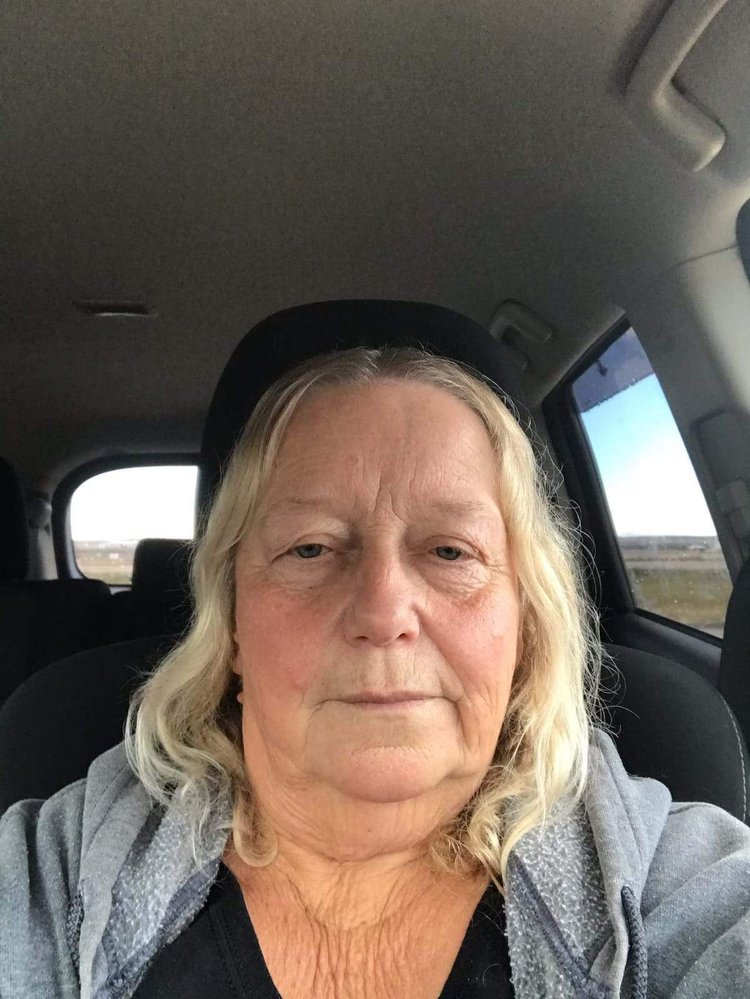 Candace Sheridan
Driving Instructor
Languages spoken: English.
Hi, my name is Candace. I was born and raised in the Peace country, where I currently reside in the Beaverlodge area. I have been teaching for 15 years now. I enjoy getting out and going with my students. I enjoy working with my students, going through all the maneuvers of driving. Any questions my students have I am able to explain the answers so their able to understand it. I am able to help all my students through all of the hard maneuvers with confidence.
I have a lot of patience and experience in all situations so I am able to help keep my students calm in all situations.
I enjoy getting out and going with my students to prepare them for their road tests with lifelong lasting skills.
I look forward to working with you all!!
---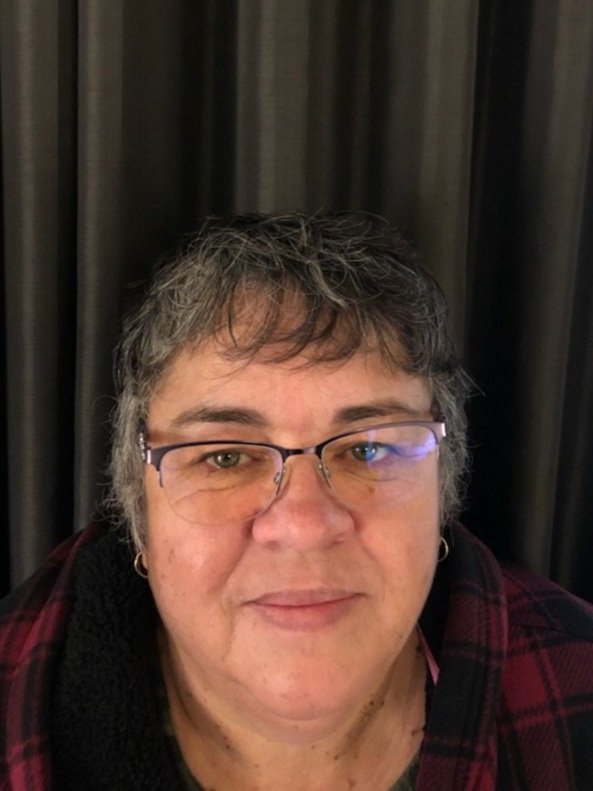 Sherry Krause
Driving Instructor
Languages spoken: English.
Hi I am Sherry Krause, as an in-car driving Instructor for 9 years years , I take a lot of pride in what I do.
My favorite in-car lessons are parking, backing into a parking, merging and highway driving.
It is rewarding helping students overcome their fears and learn these fundamentals. It is also exciting to see the progression from lesson to lesson.
Open communication is key to ensuring there is clear understanding through every step of my instruction.
I also like to teach winter driving skills.
It feels great when I hear my positive attitude and knowledge made their driving experience better.
I look forward to helping you become safe, proactive drivers!!!